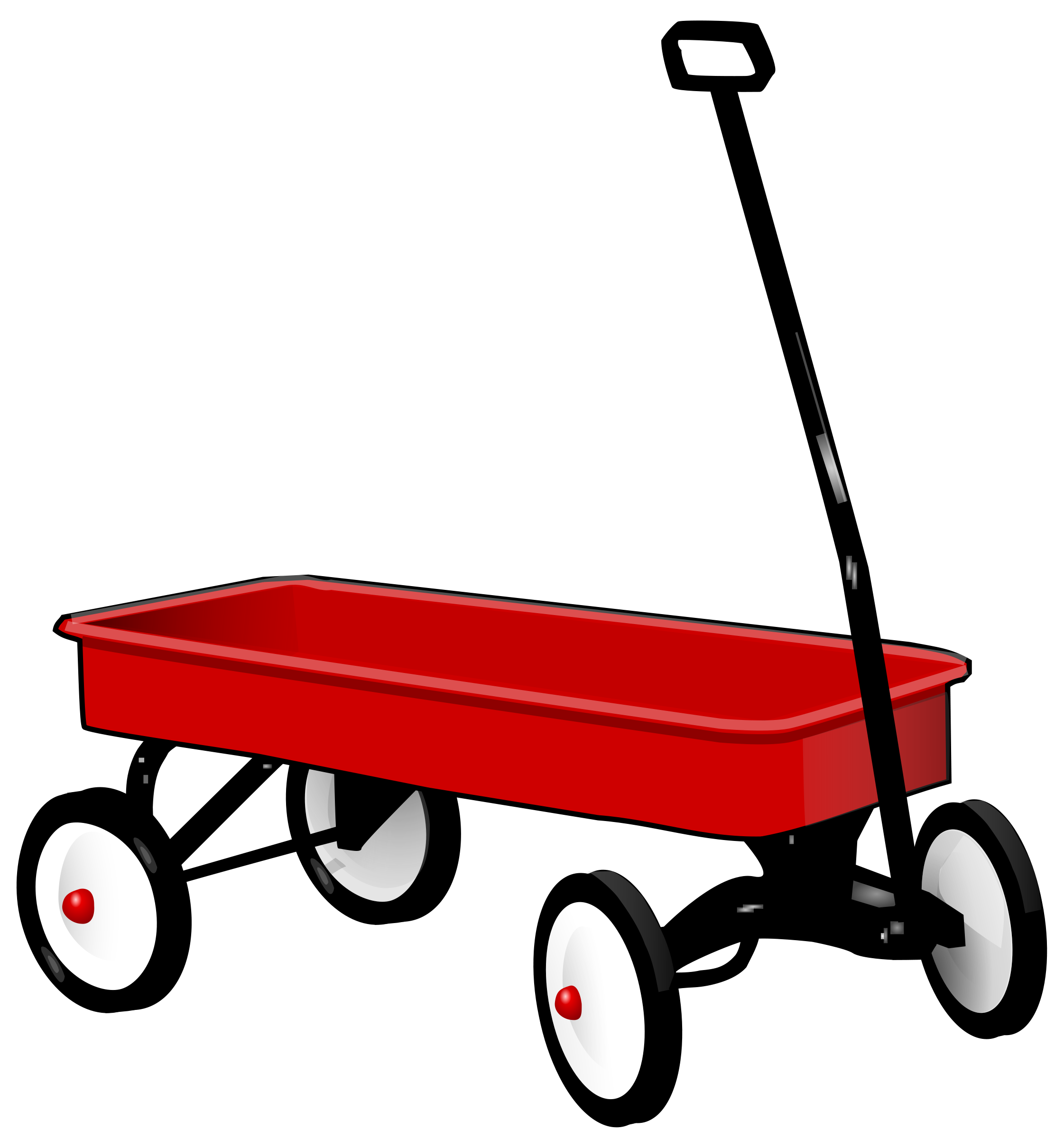 Trash Wagon Club
Because one person's trash is another person's garbage.™
What is this?
We here at Trash Wagon Club know you love trash. You are a garbage person and belong in a dumpster. We want to help.
Inspired by a flurry of startups that deliver products to your doorstep, we founded Trash Wagon Club to meet your need for fine waste products through a monthly trash subscription service.
How Does It Work?
You pay a monthly fee of only $100, and we send you a new piece of garbage every month. It's like a reverse garbage truck, or Uber for trash.
But don't take our word for it
This is comedian Rob Delaney's first experience using Trash Wagon Club:
Another satisfied customer.
What do I get?
At Trash Wagon Club, we pick artisan garbage and send it to you every month. Here is a sampling of what you can expect: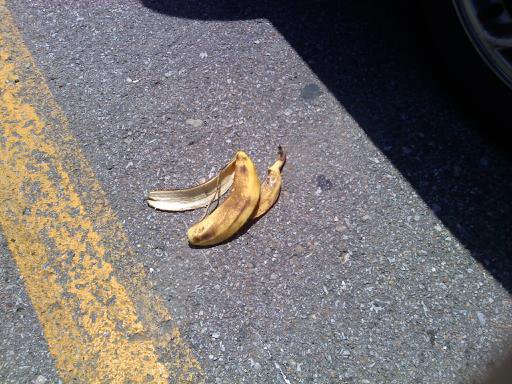 banana peels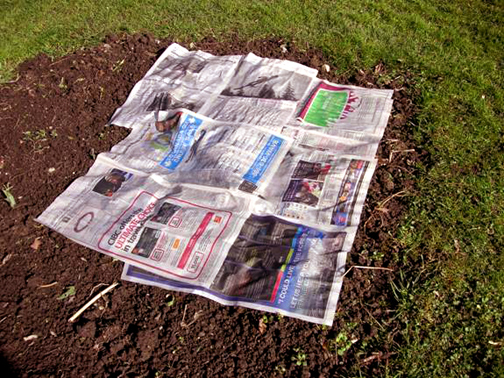 wet newspapers
ATTENTION
We are happy to announce that Trash Wagon Club was acquired by Google for $2 billion. We hope to use this opportunity to scale our operations and bring trash to the whole world. Thank you for making this garbage possible.